Back To Schedule
Vacant Storefront App w/ Astoria Tech
Log in to save this to your schedule, view media, leave feedback and see who's attending!
Feedback form is now closed.
---
Speakers
Community Engineer, Astoria Tech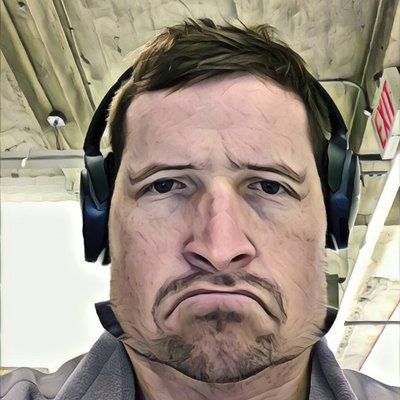 Organizer, Astoria Tech
Hi There, I\\'m Blane an engineer living in Astoria. We started a tech community here and have been building some fun apps for the neighborhood.
---